This blog is a continuation on the Sage 300 ERP business intelligence journey using PowerPivot, and covers Purchase Analysis.

In the following Purchase History example, I created a KPI to compare the purchase unit cost with the number from the previous year. The unit cost is greater than 105% from the previous year, so it's highlighted in red. This screenshot shows a number as green if the number is within the target and yellow as a warning you are about to be out of the target.
I track this purchase KPI by vendor, vendor group, vendor payment term, item, item category, item segments, etc., by using this particular data model.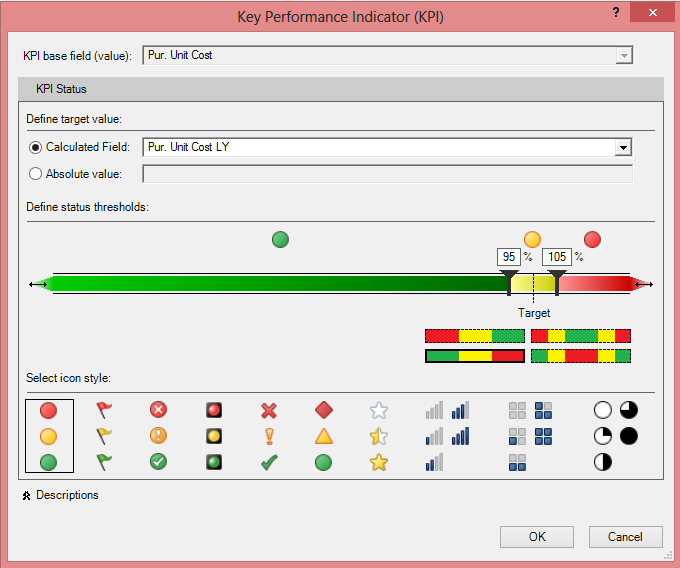 In the end, I gain insight into the purchasing operations while also producing the same results as I do with the standard Purchase History (please see the following two screen shots).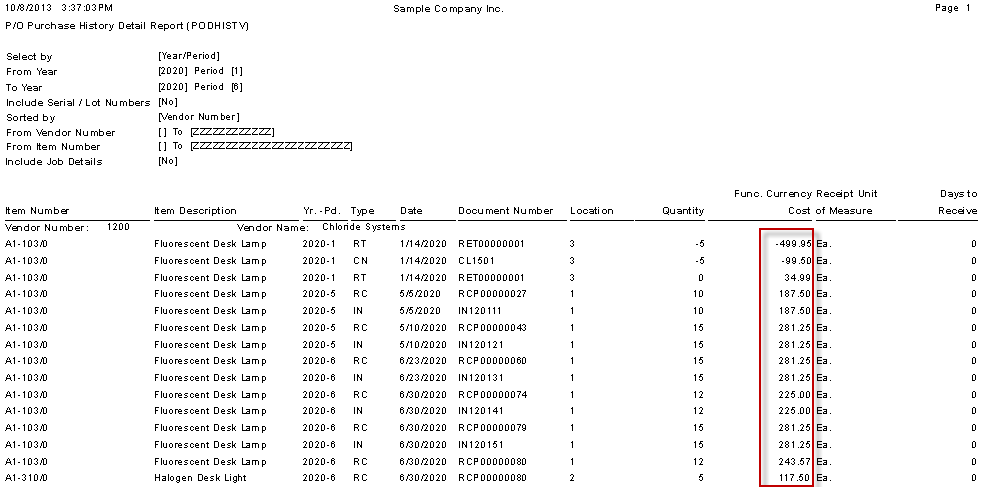 I hope you found this blog helpful as you continue to understand PowerPivot's position and the level of professional services we provide here at BTerrell Group. Feel free to view the report in static form to grasp a better view of the look and feel.
Related Content in this Series