Before we look specifically at the impact of RPA on DevOps teams, it may be helpful to provide a quick overview of how RPA systems work, and why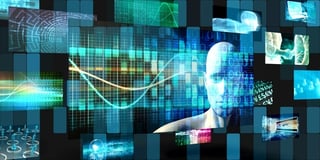 this latest disruptive technology is attracting so much attention by midmarket companies.
Robotic Process Automation mimics human behavior with no change to the existing, underlying technology infrastructure. RPA is technology agnostic, code free and can work across legacy ERPs, mainframes, custom applications and any other types of IT platforms. If it can be used by a human, it can be used by an RPA robot.