Brian Terrell, Managing Partner of BTerrell Group and an Intacct Premier Partner, specializes in business process automation using Cloud ERP and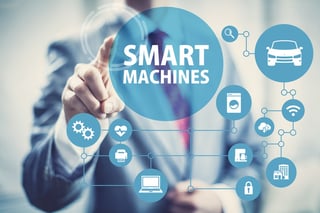 an automation toolkit which includes Robotic Process Automation ("RPA") software. RPA automates any business process by accessing software through the application's user interface in a code-free and non-invasive manner.
This is the first in a series of articles and videos on those discussions in which we get Johnny's take on deploying RPA in the cloud.