Why BTerrell Group?
22 years of experience with implementing ERP systems for mid-market customers. In other words, we've "been there and done that"
Experience implementing Intacct solutions from "the early days"
A knack for translating technical jargon into business language to help you streamline your processes and meet your business needs
Practice what we preach. We're implementing Intacct for managing our own company financials
Unique ability to have solution tailored, if needed, through our sister company, CodePartners, and/or to marry with other best-of-breed products to meet custom requirements
Provide implementation resources with best-practice expertise. Your current staff and resources are maxed out...we get it. Therefore, we take a methodical, thoughtful approach to the process to help alleviate the pain of your daily accounting issues, instead of adding to that stress
Use software resources to prove ROI
Offering Best-in-Class Cloud Financial Management & Accounting Software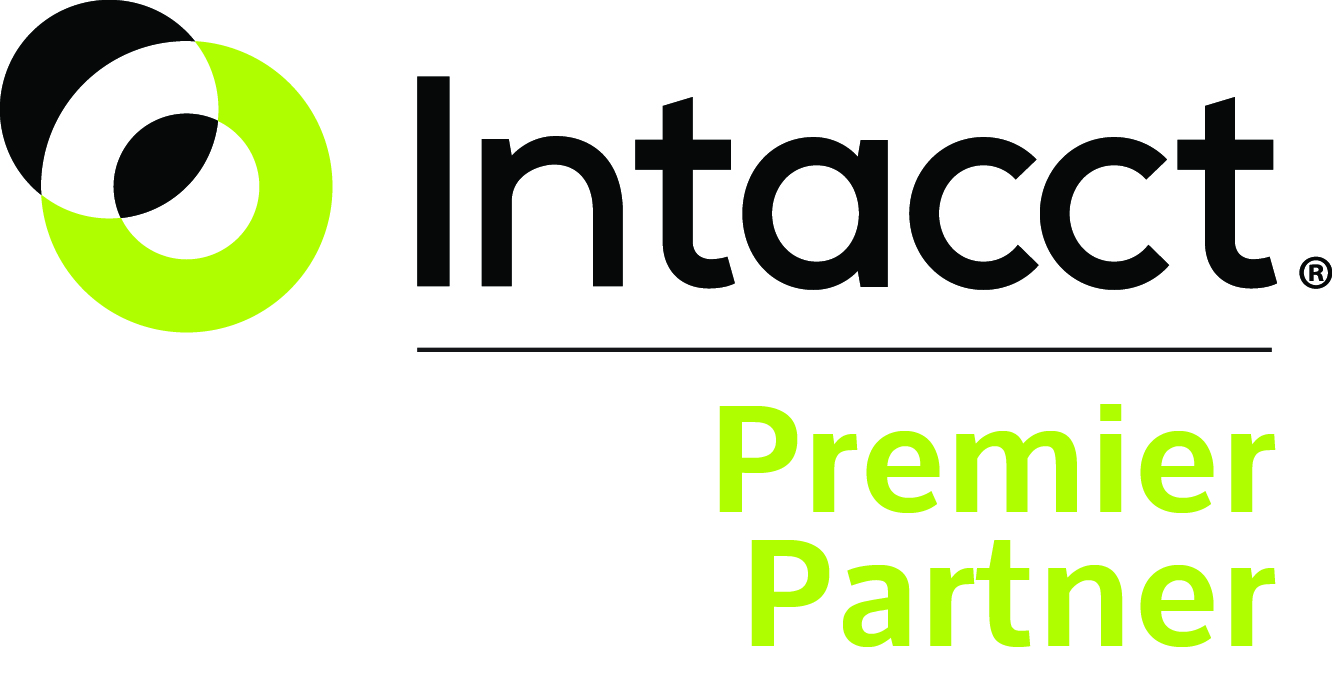 Today's cloud-based ERP software provides some amazing advantages to mid-sized businesses today. Together with Intacct, the leader in cloud financial management and accounting software, BTerrell Group can provide you with a flexible, comprehensive and, if necessary, customized ERP solution to help you meet your business, reporting and financial objectives.
Why Intacct?
Intacct delivers a comprehensive, fully integrated financial management and accounting system designed to meet the needs of your evolving business.
Professional-strength, game-changing financial applications
Rapid deployment with unlimited flexibility to adapt to your business needs
Infinite, real-time visibility into business performance, giving you the ability to gain deep insight into your business at any time
Superior return on investment and the lowest total cost of ownership
A perfect solution for Salesforce.com users and QuickBooks graduates
Industry-leading customer satisfaction
Robust security, performance and availability