Craig Hopkins, Director of Software Product Management & Development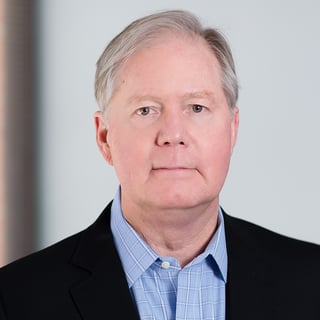 Craig has been managing the design and development of our systems integrations and proprietary software products since 2015. Craig has extensive experience with managing IT systems and leading software, infrastructure and business process improvement initiatives.
When not working on products and IT initiatives, Craig can be found fly fishing, hiking, practicing photography and keeping up to date with economics.
See LinkedIn profile.