Don Zelezny, Director of Business Development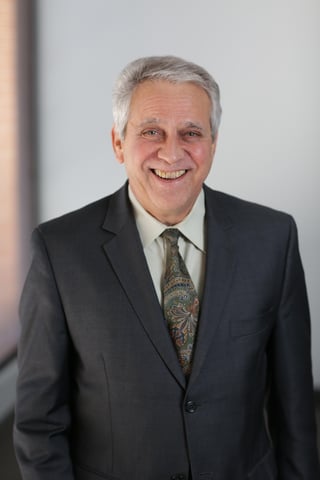 Don Zelezny brings over 40 years of experience as a principal in North Texas firms providing financial, accounting and technical automation. Starting with simple accounting tools offered to small businesses in 1976, he grew his local practice to national status with Sage and other publishers. Along the way, he founded 1st Tuesday Alliance Connections, a monthly event promoting his firm's thought leadership and brand. Don has deep connections with the Dallas area CPA community, his financial software reselling peers, and local business leaders.
At BTerrell, Don leads the business development effort for the firm's offerings, including Sage Intacct, Robotic Process Automation, and bespoke software. He applies his industry knowledge, professional connections, and business experience to the firm's growth and staff development. Because Don starts early and networks late, we all have to run pretty hard to keep up!
Don's family and love for music shapes and influences his life. In the 1920's, his grandfather had his own 32 piece orchestra, his older brother started guitar lessons at the age of 10. Don joined along by learning to play the guitar at the age of 7, and he has played music ever since. Today, he sings lead and plays the guitar with the Don Z Band.
Don is a graduate of the Berklee College of Music.
See LinkedIn profile.