Field Service Software Solutions
Intelligent ERP Cloud
Your language and follow the flow of your business - not force you to follow a set standard business flow. KloudGin has developed business flows for nearly every vertical market that provides a turnkey way for any business to quote service, contract that service, auto schedule and route service crews, track inventory and assets, generate purchase orders, manage suppliers, connect with customers 24x7, generate crew time cards, and service billing – all configured to augment the processes you have in place today, but with no paper and no manual transfer of data from one application to another.
Your 'Single Face of Work'
KloudGin delivers an AI-based Intelligent ERP Cloud: Field Service, Asset, Procurement and Inventory Management Cloud solution running on AWS. Through a single application, KloudGin connects your customers, crews, back office, partners, and equipment in real-time, from any device.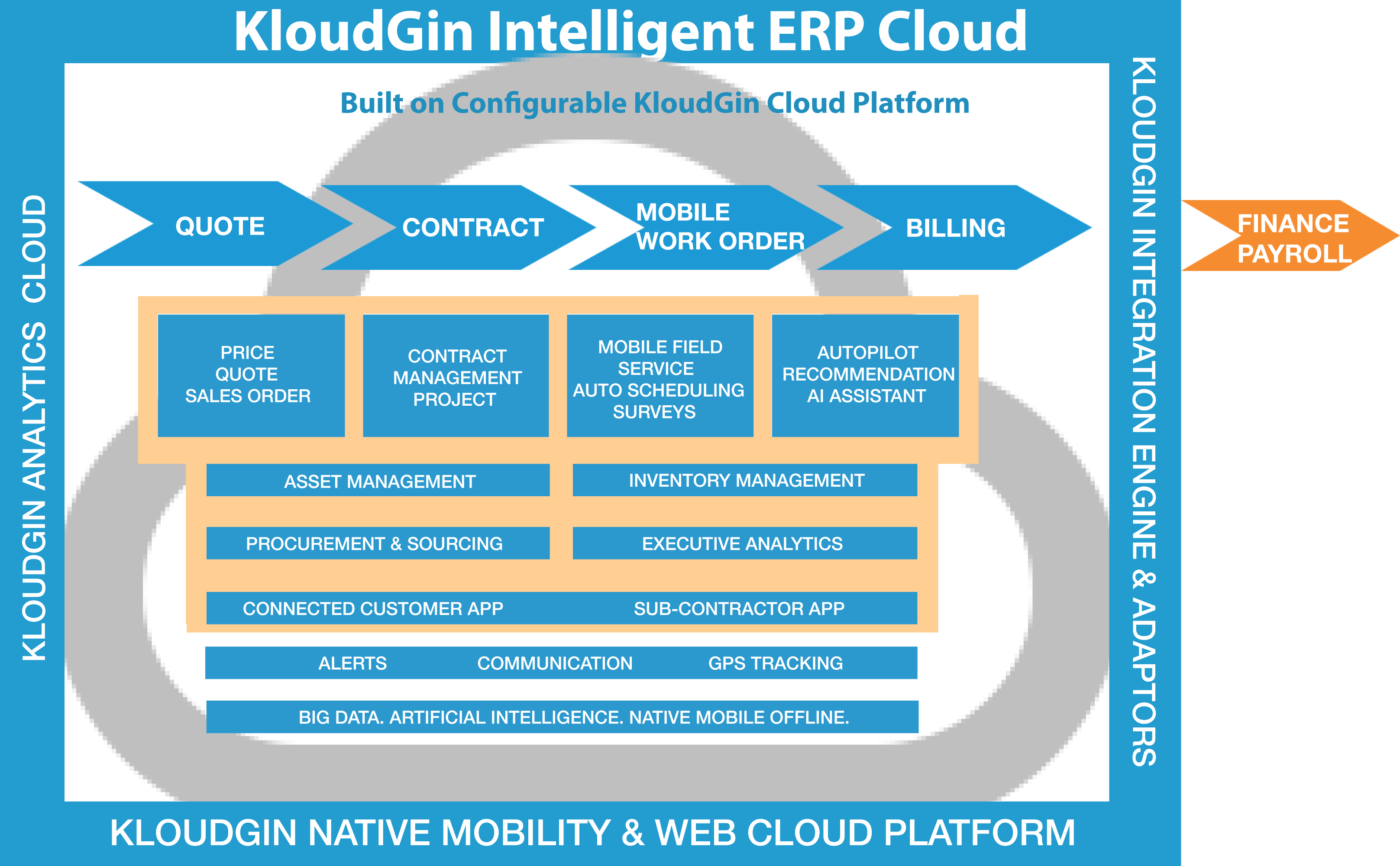 Real-Time Visibility and Executive Analytics
Lower IT Cost and get focus back on your core business
Eliminate Paper and Disjointed Manual Processes
Incredible User Experience for your employees, contractors, and customers
Improve Safety, Productivity, & Efficiency with an Integrated Cloud Solution
Real-time Visibility and Executive Analytics to enable data driven rapid decision making
A system built for the modern connected world
The revenue models of the utilities & energy industries are rapidly evolving due to changing climate patterns, increased pressure to reduce costs for consumers, demand for better customer experience, and the need to introduce automation to operational processes.
You can:
Modernize & Optimize your Operations
Increase Efficiency, Safety & Customer Satisfaction
Provide Incredible Customer Experience
Eliminate costly & vicious upgrade cycles
Intelligent Offline Mode
Automatically adjusts when field crews lose connectivity.
Fully-managed cloud-based secure architecture. No Hardware. No Software. No Upgrades.
With out-of-the-box connectors, implementation accelerators and automated tools enabling you'll be up and running in days, not months. Translates into a lower Total Cost of Ownership by eliminating hardware and software purchases, support and maintenance headaches, and most importantly the vicious multi-million $ software upgrade cycles.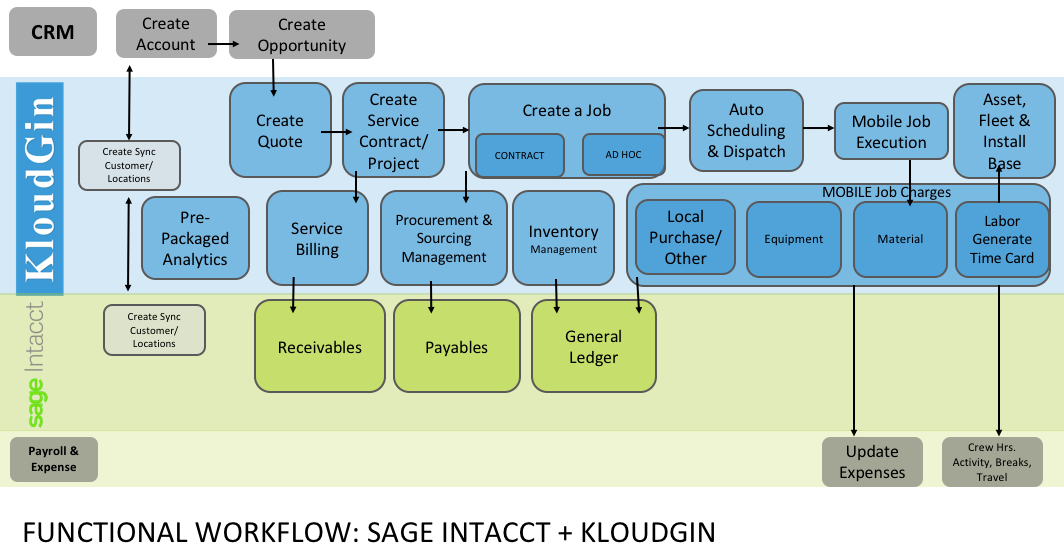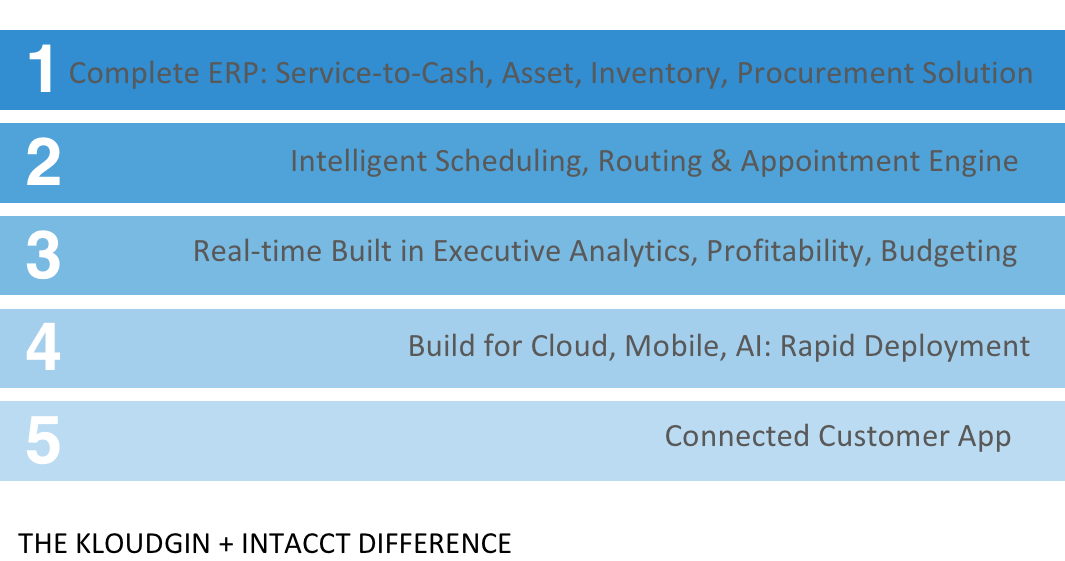 Is your company looking to improve customer service and efficiency that scales to support tomorrow's opportunities? We welcome the opportunity to speak with you about how we can help.