Custom Development
Tell Us What You Need Sage Intacct To Do, and We'll Take It From There
Let's Start
Platform limitations we help you escape
As a small business ourselves, we intimately understand operational evolution. Your Sage Intacct investment today should be adaptable for tomorrow. Our experienced CPAs foresee the customizations and capabilities you'll need as you grow, while our dedicated Sage developers proactively implement those changes, ensuring you're always a step ahead.
"We need the ability to parse data by business dimension."
Sage Intacct, with a little help from our experienced development team, is tailored to your business's unique accounting demands.
With real-time dashboards, customizable reports, and detailed drill-down features, we empower you with actionable insights and unmatched control for informed daily decisions.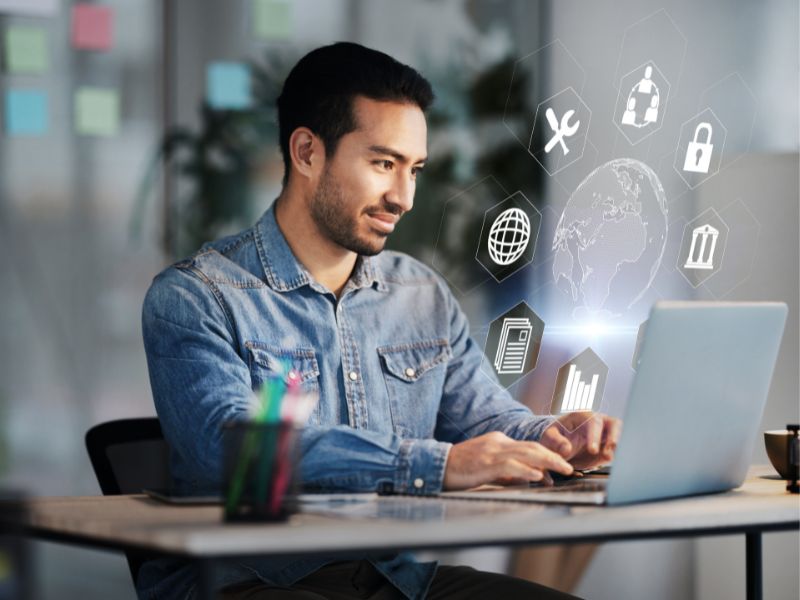 "How can we further minimize time on accounting tasks?"
Sage Intacct comes with a variety of tools for automating everyday accounting tasks, but our developers take these "out of the box" features one step further.
With expertise in a variety of programming languages and the ability to custom integrate external systems, our team knows how to leverage Sage Intacct to help you work faster.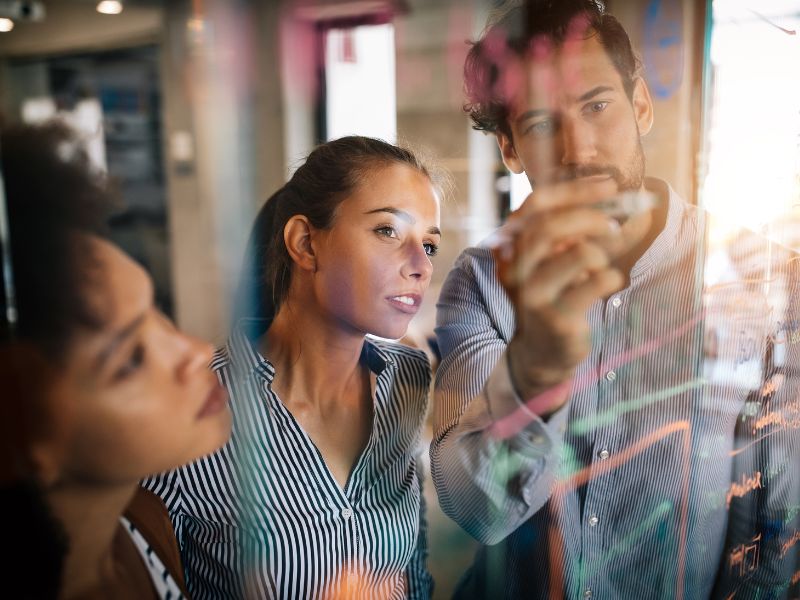 "There's a disconnect between our financial and operational systems."
Whether you're managing payroll in one system and accounting in another, requiring integration for precise project costing, or operating a multi-location business with distinct CRMs for each, we're here to simplify.

We bridge the gaps between third-party systems and Intacct, creating integrations and automation that save you time and money.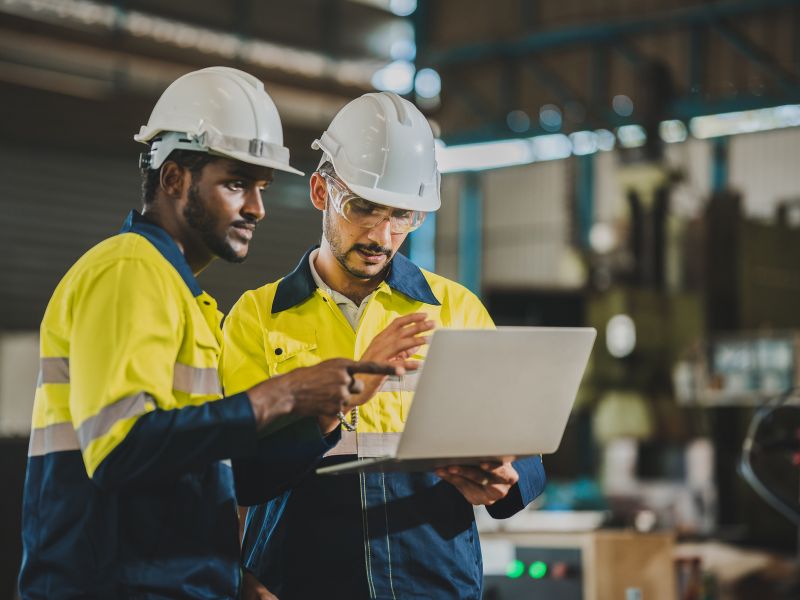 "We have to wait on IT every time we need something 'custom.'"
We understand that, at most businesses like yours, technical resources are limited. That's why we extend your team with our Sage development experts, giving you a dedicated resource whenever questions arise, challenges crop up or new opportunities materialize.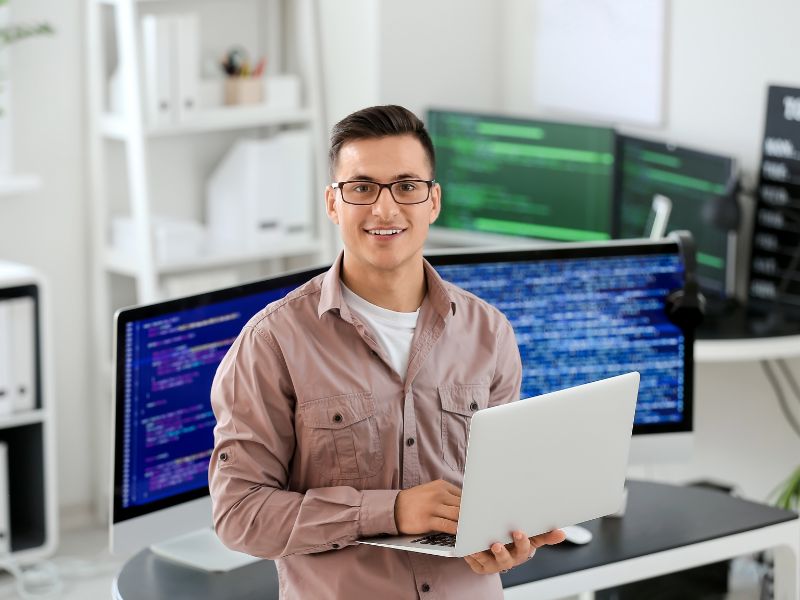 Applications Built to Save You Time and Headaches
At BTerrell, we combine the expertise of seasoned Sage developers, CPAs, and business specialists to deliver tailored software solutions with the precision of an accountant and the insight of a financial professional. We are a trusted partner of AP, AR, and Employee Expenses Payment Solutions with 8+ years of Sage Intacct development success. Our custom applications are designed to align perfectly with your specific business requirements.
Simplify Global & International Payments with BTerrell SmartEFT™
BTerrell SmartEFT™ is an application that allows you to make electronic fund transfers and payments for different payment types from any bank in the world in Sage Intacct.
✔ Compatible with any bank worldwide
✔ Comply with GDPR requirements
✔ Support EFT files in different formats, including ACH, EFT, etc.
✔ Seamlessly integrate with Sage Intacct
✔ Get quick results, security, and automation with SFTP
Save More on Foreign Currency Exchange with BTerrell SmartFX™
BTerrell SmartFX™ is an easy-to-use application, powered by Xe, that helps you save money and time on processing end-to-end cross-border payments in Sage Intacct.
✔ No hidden fees and overcharges from banks
✔ Get competitive foreign exchange rates
✔ Streamline payment process and reduce manual errors
✔ Automatically reconcile foreign currency transactions
✔ Secure payment with Xe, NASDAQ-listed trusted currency authority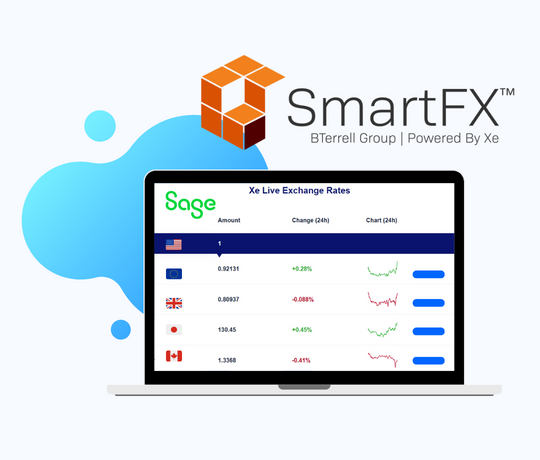 Streamline & Automate Invoice Creation Process with BTerrell Smart billable Expenses™
BTerrell Smart Billable Expenses™ is an AR Automation application that helps you easily invoice and track reimbursable expenses all within Sage Intacct
✔ Save time by automatically creating AR invoices
✔ Ensure reimbursable expenses get billed
✔ No duplicate data entries and reduce errors
✔ Invoices created can be modified, printed, or delivered
✔ Securely hosted in the Microsoft Azure cloud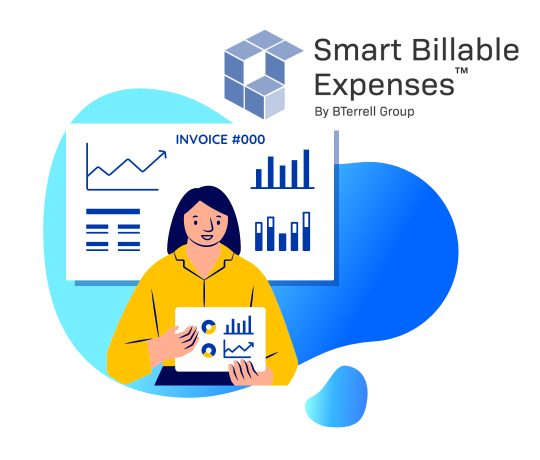 Other BTerrell custom applications
✔ Automate AP Processing for Large Volume Businesses
Sage Intacct has limitations that slow processing down. We've developed a program to automate that process by creating batches and allowing for the processing of large volumes of AP transactions.
✔ Commissions
We have customized commission calculations for several of our Customers.
✔ Custom integrations
- Payroll to Sage Intacct General Ledger
- Payroll to Sage Intacct Project Costing
- CRM data to Sage Intacct
Let's Talk
Start improving your financial performance in one click.