CLOUD
Anytime, anywhere access...
That's the beauty of the cloud.
To keep up with today's fast-paced business environment, you need tools, systems and automations that will make accounting processes fast, efficient, and accurate. BTerrell Group can help you determine which technologies to use and how to change processes so that your operations are strategic and streamlined.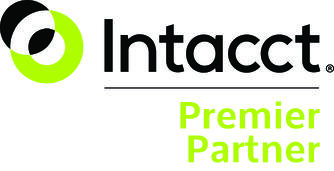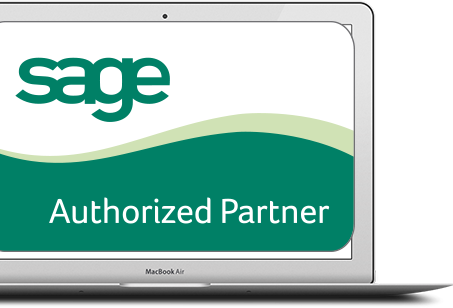 ON-PREMISES
On-site hardware and software to improve productivity and accelerate growth.
Accelerate growth with customizable, cost-efficient solutions for finance, operations, services, and customer relationship management (CRM). Improve internal and external communication using a single solution that ties your processes together and streamlines your business operations domestically and internationally.