Field Service Software Solutions
Transform Field Service Operations, The Simple Way
Field service is changing. Customer expectations are rapidly evolving. Service is becoming more strategic. Companies are moving from break-fix to contract-based service delivery models. Technology options are endless. This can all be overwhelming, but it doesn't have to be. Let us help you simplify these changes and modernize your field service operations.
Investing in our comprehensive field service software suite will enable you to increase the efficiency and productivity of your field service operations, which in turn will drastically improve the experiences of your customers. Selecting our end-to-end software means you don't have to rely on disparate systems to optimize your business - we've aggregated the functionality you need into a single, streamlined tool. Our software is designed to speak your company's language and follow the workflows of your business, not force your employees to adjust to a prescriptive method.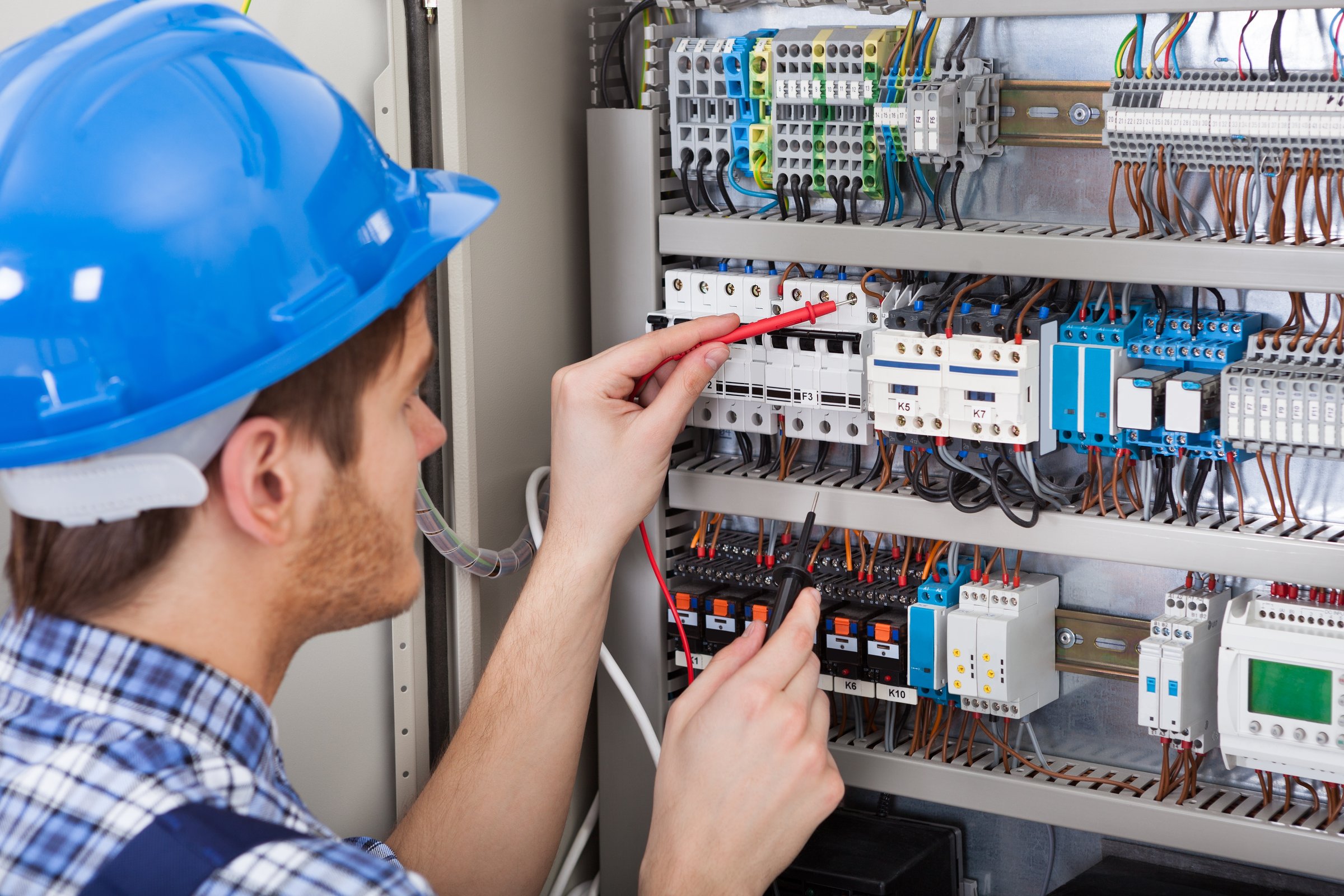 An All-In-One Field Service Software Solution
Our software is delivered in a cloud-based, completely configurable platform. The user interface is intuitive and designed to equip your employees with exactly the right information they need, when they need it, on any device they're using. Let us focus on automating and optimizing your operations so that you can continue focusing on your company's core competency - delivering excellent field service.
Our field service software suite provides the following functionality:
Workorder management

Native mobile application that technicians can use on or offline

Auto scheduling optimization and dispatch

Auto time-clocking and shift management

Mobile inventory management

AI-based learning and recommendation engine

Service contract management

Advanced business analytics

Simple integration with third-party systems
Our cloud delivery model ensures that you keep costs low, your resources remain dedicated to your company's core competencies, and your solution will be up and running in days, not months. This translates into a lower Total Cost of Ownership by eliminating hardware and software purchases, support and maintenance headaches, and most importantly the vicious multi-million dollar software upgrade cycles.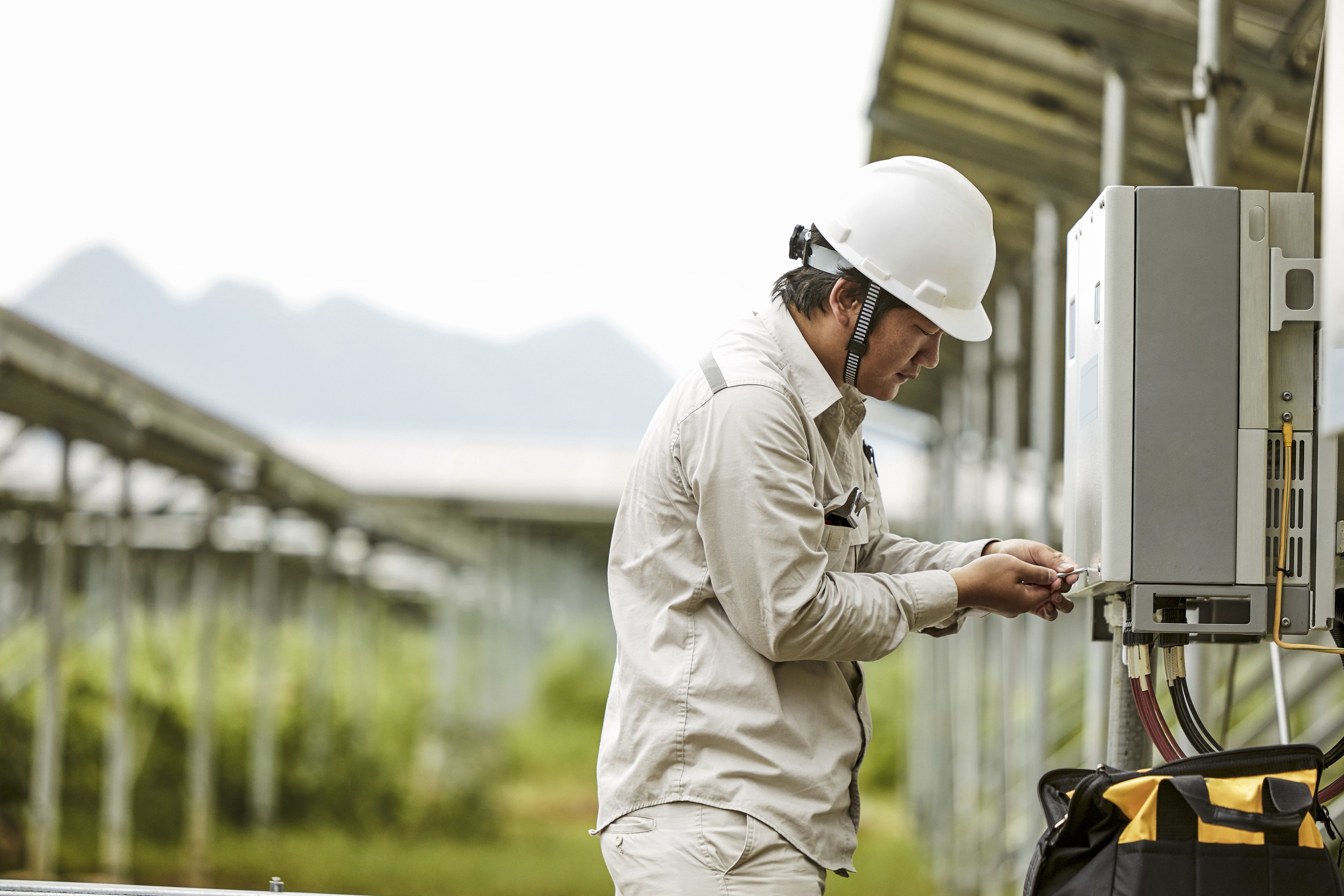 Field Service Software Delivers Tangible Business Benefits
Your investment in field service software can positively impact your business in a number of ways. You can expect to transform operations by gaining capabilities that include:
Empowering your frontline field workforce -
When your field technicians arrive on-site armed with a wealth of knowledge about the customer they're serving, the equipment they're servicing, and with access to real-time data should questions arise, the confidence they gain is visible to your customers. Feeling so much better equipped and prepared to conduct the work expected of them typically also has a positive impact on job satisfaction and even employee retention.
Increasing efficiency and productivity -
Are you still using paper-based, manual methods to dispatch technicians and manage work orders? The amount of productive time that can be wasted by calls back and forth to dispatch, on redundant data entry of written job notes, or through delayed invoicing is astounding. By automating these tasks, you significantly increase the amount of time your employees can spend on revenue-generating work.
Enabling the shift from break/fix to contract-based service -
Field service as a whole is migrating from the traditional, break-fix service delivery model to a more proactive, outcomes-based delivery model. Rather than a customer calling you to alert you that their equipment isn't working and demands a visit, companies are shifting to providing contractual, scheduled services on a regular basis with the intention of preventing or minimizing downtime. This elevates the level of customer experience, but also serves to equip field service organizations with a recurring revenue stream. In order to tackle this evolution, you must first work to automate and optimize your processes.
The ability to stop revenue leakage -
With paper-based, manual processes come common challenges such delayed data entry, forgotten information, inaccurate job notes, and countless chances for human error. These challenges inevitably contribute to revenue leakage - an unfortunate problem for field service organizations pressured to increase revenue and improve profitability. Automating manual processes, such as timesheets, help you take control of your finances.
Accelerating Cash Cycles -
What is your company's average length of time from service completion to delivery of invoice? In a paper-based environment, it can easily be weeks or even months. With field service software in place, you can deliver invoices immediately which not only improves accuracy but also accelerates your cash cycles.
Improving visibility into field operations -
In a manual environment, you have no real visibility into what your workforce is doing throughout the day - you have to blindly trust that your field workers are doing what they should be, when they should be. By connecting your field operations to the back office, you gain a valuable, real-time view of just what's happening. This equips you with valuable insight to determine beneficial changes to implement or processes to tweak to improve your business.
Delivering a better customer experience -
When you empower your workforce and optimize the productivity of your operations, there's a compound effect that occurs as those improvements are felt by your customers. Automating and optimizing field operations elevates the level of service you provide - your customers experience more on-time arrivals, greater first-time fix rates, and more informed, confident field technicians. This takes your company's brand from "average" to "excellent."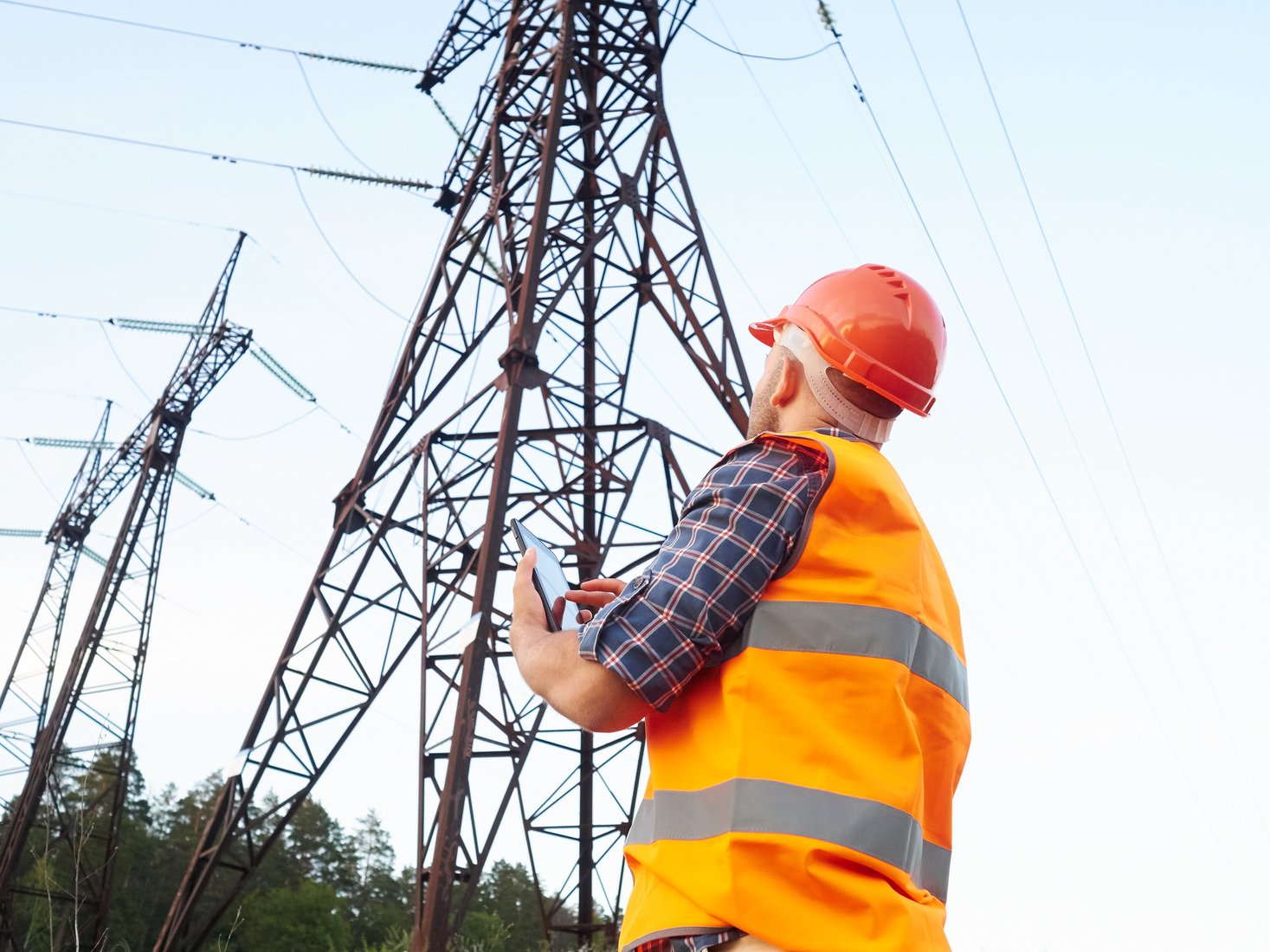 The Time To Modernize Field Operations Is Now - Let Us Make It Easy On You
The evolution and advancement of field service isn't slowing down; the time is now to modernize in order to remain competitive. We know change can be intimidating, but our field service software suite helps you to advance your business in an intentional and manageable way. Contact us today to talk further about how our field service software suite can transform your business.