Trusted by Amazing Companies Like Yours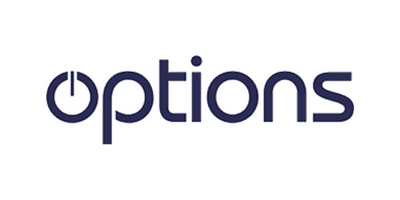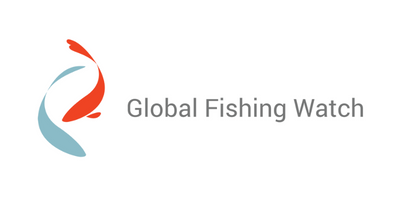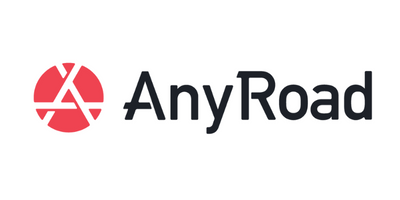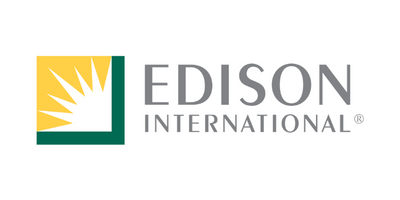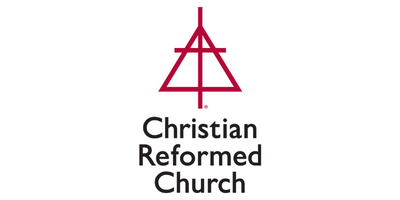 Try BTerrell SmartFX™ with a Free 180-Day Trial
Competitive Exchange Rates to Reduce Costs on Cross-border Payments Directly from Sage Intacct Desktop
BTerrell SmartFX™ bids out your international business payments to the lowest bidder in the highly competitive foreign exchange market. In real-time and without ever leaving the Sage Intacct desktop, you request an offer from Xe, the world's largest, safest, and most sophisticated foreign currency exchange service, for the international payments you want to make. BTerrell SmartFX consolidates your foreign currency payments, secures globally trusted competitive exchange rates, and guides you to better financial decisions for your business.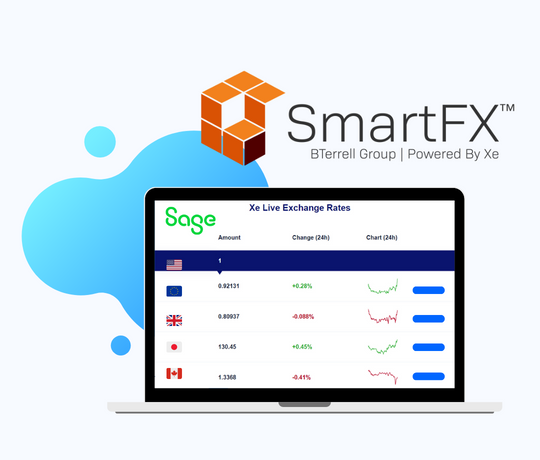 Terms & Conditions
The BTerrell SmartFX free trial promotion ("Trial") is open to a participating company ("Participant") with a valid Sage Intacct subscription and Xe account on or before December 31, 2021. BTerrell Group, LLP will install BTerrell SmartFX in the Participant's Sage Intacct production tenant without charge, and Participant may use BTerrell SmartFX for 180 days from the installation date without a software subscription charge. Participant's Intacct would need to have Developer Platform Services, Developer Web Services, and Multi-Currency enabled.

By entering your request for the Trial, you will:

✔Agree to these Free Trial Terms and Conditions
✔Agree to set up a business bank account with Xe
✔Agree to be bound by BTerrell Subscription Terms and Conditions and these trial terms ("Trial Terms")

*During the Trial term, BTerrell reserves the right to terminate or modify the Trial and/or these Trial Terms at any time without liability by giving written notice to Participant. BTerrell may modify the application features and functionality during the Trial term. The Trial term will expire 180 days from the installation date.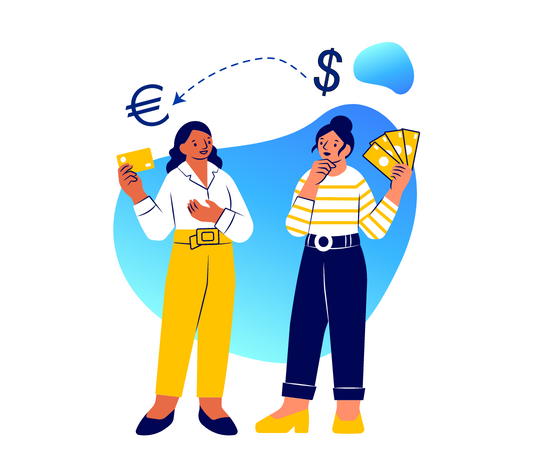 How much cost can BTerrell SmartFX save from your company?
Start your free trial to bypass the banks and get direct access to the global foreign currency exchange market through BTerrell SmartFX today!