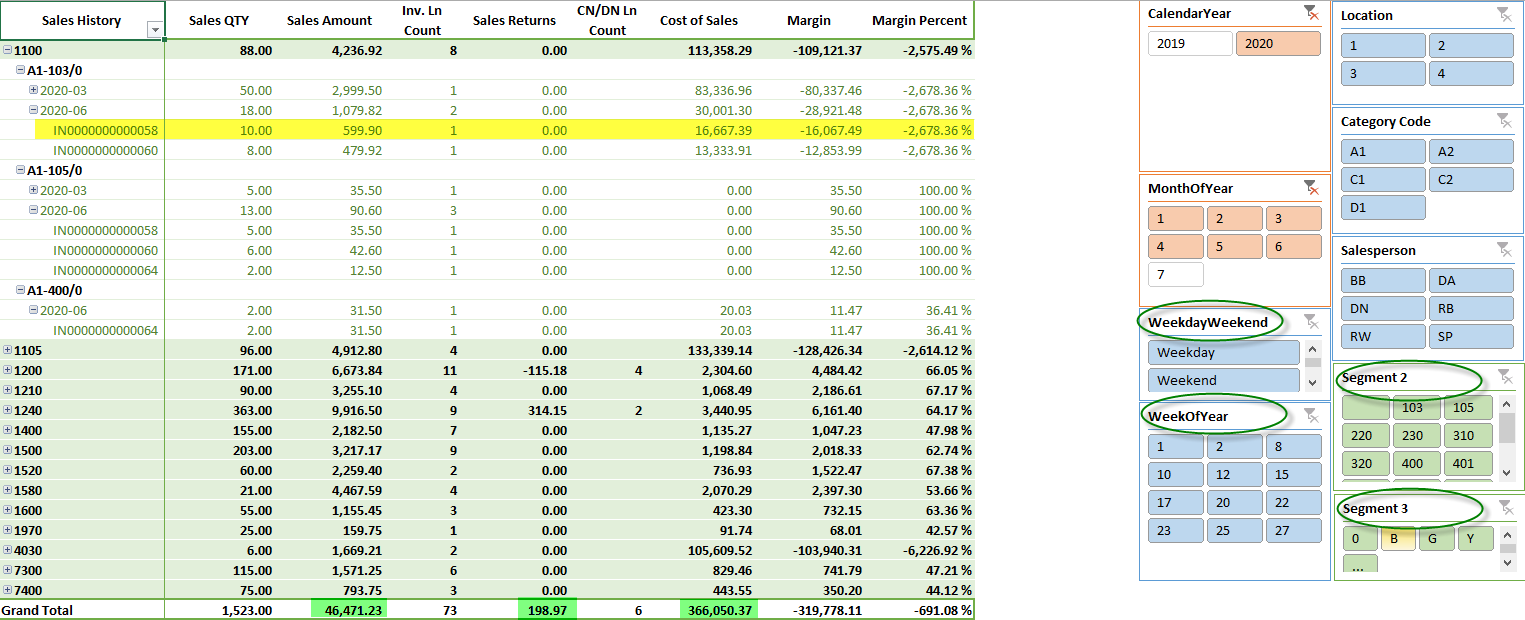 This blog is a continuation of the Sage 300 ERP (formerly known as Accpac) business intelligence journey using PowerPivot, and covers Sales History reporting.
Why bother to re-create the Sales History out-of-the-box report from Sage 300 ERP?
The very answer also applies to questioning why I would need Business Intelligence (BI) when I already have my reports. In some sense, it is like comparing financial accounting and managerial accounting – both provide information to support business decisions, but their consumer, format, span and depth are different. Reports usually require certain formats and are created for a set of period, such as fiscal year or period. On the other hand, BI is flexible in its format. Many times it has powerful visualization ability, and can be generated for any period of time such as daily, weekly or monthly. It is important for the BI solution to provide a holistic view of the business and be able to adapt to changes quickly.
Read More