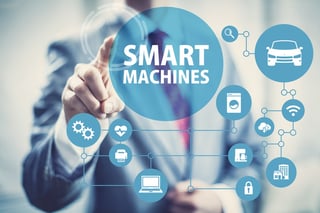 The answer may surprise you, and it doesn't appear to be as straightforward as you would expect.
For decades, virtually every large financial, insurance and telecom enterprise has employed nearshore and offshore outsourcing of routine business processes. And for decades, it penciled out in those enterprises' favor. But that could be changing. Wages in China and India continue to rise by double digits annually. While wages in other countries remain low, there are significant startup costs and multiple challenges involved in outsourcing.
The benefits are many, the drawbacks are few. Outsourcing is still viable depending on workloads and jobs that require a human touch. It may be that outsourcing companies may become the largest users of RPA technologies.