When I speak to college students, I am often asked how I became an ERP software consultant. It's understandable, I guess, to wonder how a CPA becomes a software guy.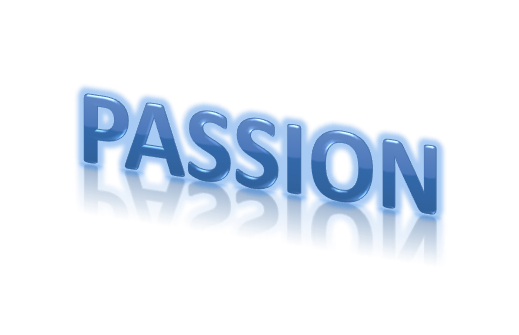 For sure, I did not plan this from the beginning when I accepted a contract consulting engagement with a professional services firm in February 1991 I agreed to perform the accounting and payroll functions for this company with about 20 employees in exchange for $2,500 per month. Accounts receivable provided the big challenge in this engagement, as the client company completed 500 projects a month. This meant 500 invoices per month and 500 cash receipts per month...hopefully. Month in and month out...hopefully.
I decided I couldn't grow my business if I spent all of my time on this engagement. So, I began looking for ways to increase my margin so that I could look for more opportunity. The easiest way was to perform the work more quickly, and the only option I saw for that was to automate the entry of the 500 invoices every month. By this I mean import the invoices; and I was lucky that the computer-generated invoices meant there had to be a database in the background somewhere. A database with 500 new records every month just waiting to be downloaded from the production system and uploaded into my Sage 300 ERP Accounts Receivable system.
So, I called the developer of the production system, and we struck a deal for him to add a download function to his program for the significant sum of $500. This function created a CSV file that I then converted to the proper format using some dBase III code that I compiled with Clipper. The hardest part was assigning my customer number to the records in the CSV file. Even so, I saved lots of time with my new automation, and the $500 programming fee was one of the best investments I ever made.
Upon completing this first automation, I realized how much I loved finding ways to do more work with less effort. Moreover, my automation effort allowed me the time and funds to find more work. And, I decided to stop looking for regular accounting work in favor of looking for work helping clients automate key business processes. In effect, I focused on helping these clients do more work with less effort, which is what we still do today. In so doing, I found my passion, which never seemed like work and still doesn't.
When asked, I encourage others to look not for a job but rather to look for a passion. Because, in the words of Howard Thurman,
"Don't ask yourself what the world needs. Ask yourself what makes you come alive and then go do that. Because what the world needs is people who have come alive."
To help your company come alive by finding ways to do more work with less effort, please contact us for a free 30 minute consultation. And, if you haven't already, go find that passion!