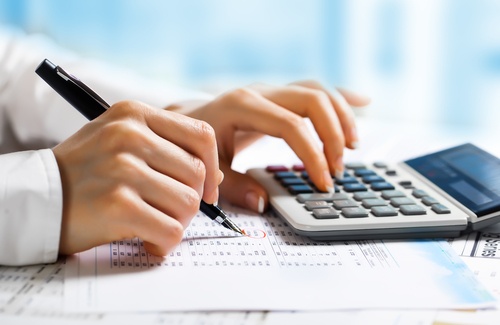 If you could peek into the accounting departments of other businesses, you'll find a variety of teams that operate somewhere between dysfunctional and highly innovative. The ability to manage finances depends greatly on the technology at hand. As indicated in "The Composition of the Modern Accounting Group," a blog post by Brian Sommer of TechVentive posted on blog.intacct.com, you may see finance groups working with entry-level accounting software or disparate, specialty systems that are poorly integrated. As businesses grow or make acquisitions, you could also see a patchwork of accounting software that makes it hard to close the books each month. Bookkeeping is necessary, but your business requires strong financial management to grow.
Successful businesses need better financial tools in order to keep moving forward. Many choose enterprise resource planning (ERP) solutions that can integrate business operations with financial activities that can monitor the flow of money. Capturing data and making sense of it, think 'big data', can improve insights and support data-driven decisions that lead to stronger growth. Contact BTerrell Group for more information about innovating your financial management operations with the support of modern technology.
By Brian Terrell of BTerrell Group, LLP, Intacct and Sage ERP & CRM provider based in Dallas.