Brian Terrell visits with host Ed Kless on the Sage Advice Podcast about software automation, Artificial Intelligence, and Robotic Process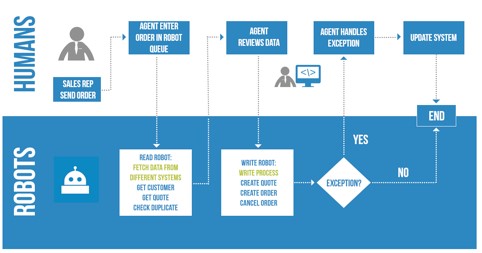 Automation (RPA). The BTerrell Group assists small and midsize businesses automate internal business processes using Sage Software and automation tools, including RPA.
"I help the back offices of small and medium sizes business accomplish more work but work less," he tells Ed in this 11 minute interview. "It delights me when my clients' eyes light up when I share a faster or newer or more accurate way to help them with their finance or accounting assignments."