Date: Wednesday, May 18th at 11 AM PT / 2 PM ET
Software companies need to meet the demands of an increasingly complex business that requires up to the minute information on revenue,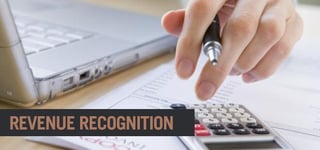 expenses, cash flow, and profitability. Can your current financial system keep up?

During this one-hour webinar, you'll learn why Intacct is a trusted financial system to thousands of software and SaaS companies.
Discover how Intacct helps you:
Gain

real-time insight into customer acquisition cost, monthly recurring revenue, and churn

Eliminate

manual, Excel-based reporting and automate deferral and recognition of revenue

Effectively track

and manage renewals

Monitor

KPIs through real-time dashboards, accessible anywhere, anytime