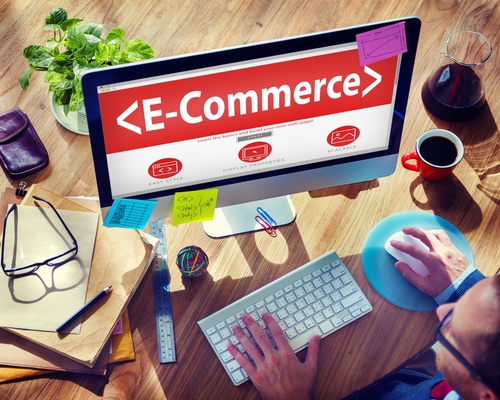 We are right around the corner from the one of the busiest shopping seasons and most retailers have already released clever marketing campaigns to attract holiday shoppers. While many shoppers take to the store, many are also looking online and businesses offering ecommerce have the opportunity to bolster sales, particularly on Cyber-Monday. All the more reason to make sure you have an ecommerce strategy in place and one that's integrated with your business management solution.
As noted on the Virtual Logistics' Ecommerce Data Integration blog, "The 7 Questions Interview Series: eCommerce and Supply Chain Data Integration," cloud-based tools can make it easier to harness the data and the insight needed to drive online sales. In addition, business intelligence, forecasting, and budgeting applications can provide insight you can use to improve online engagement and drive consumption. A disconnect between your business system and supply chain could leave shoppers, and your business, in the cold. On the other hand, businesses with strong ecommerce strategies and technology can leverage supply chain and logistics to their advantage, while also improving the customer experience and boosting sales.
Contact BTerrell Group to learn more about using technology to get your ecommerce system in place and ready for the holiday shoppers.
By Brian Terrell of BTerrell Group, LLP, Intacct and Sage ERP & CRM provider based in Dallas.