The healthcare industry is feeling the impact from a widespread shakeup due to new legislation, changing business models, and increasing costs.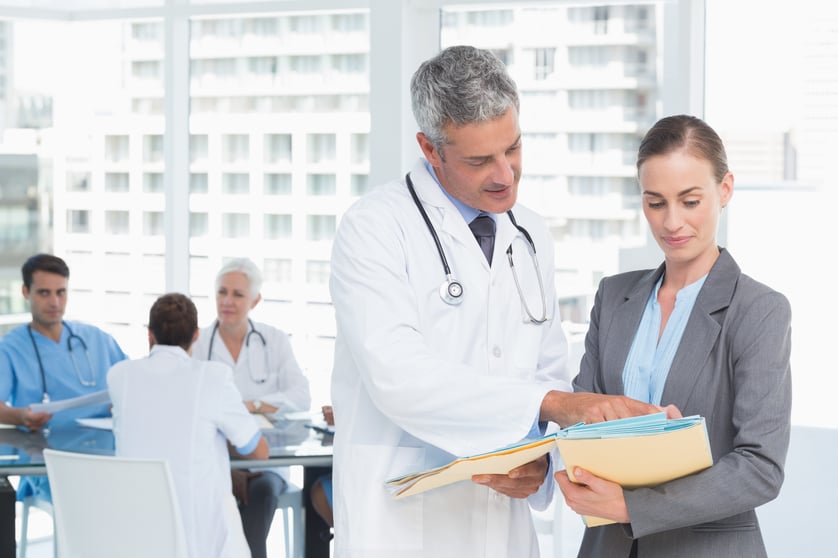 These and other powerful industry disruptions are creating a pressure-filled situation that is fueling the need for big changes, which is causing many healthcare systems to look to technology for solutions. According to "IT Outsourcing (ITO) in the Healthcare Payer Industry – Annual Report 2015: Go-to-Market Strategy for Healthcare IT," the global healthcare ITO marketplace, including both payer and provider, is expected to grow as much as 12% between 2014-2020 in response to this marketplace disruption.
Modern business management solutions, such as Intacct, can provide a solid foundation on which a healthcare system can gain greater control over business operations. Integrated enterprise resource planning (ERP) solutions can align with business goals, improving both productivity and profitability, and provide the strength that is needed to weather the constant changes in this complex marketplace. Contact BTerrell Group to learn how other healthcare systems are using technology to evolve and thrive under the pressure of a disrupted marketplace.
By Brian Terrell of BTerrell Group, LLP, Intacct and Sage ERP & CRM provider based in Dallas.