10 days ago, I spoke with Ron Baker and Ed Kless on The Soul of Enterprise, their nationally distributed radio talk show, about our firm's successful transition to the subscription revenue model.
As far as I know, BTerrell is one of only two professional service firms performing Sage Intacct mid-market accounting software implementations, training, and ongoing services using this model.
You may listen to this illuminating conversation on the VoiceAmerica Radio Talk Show Network by clicking on the picture below: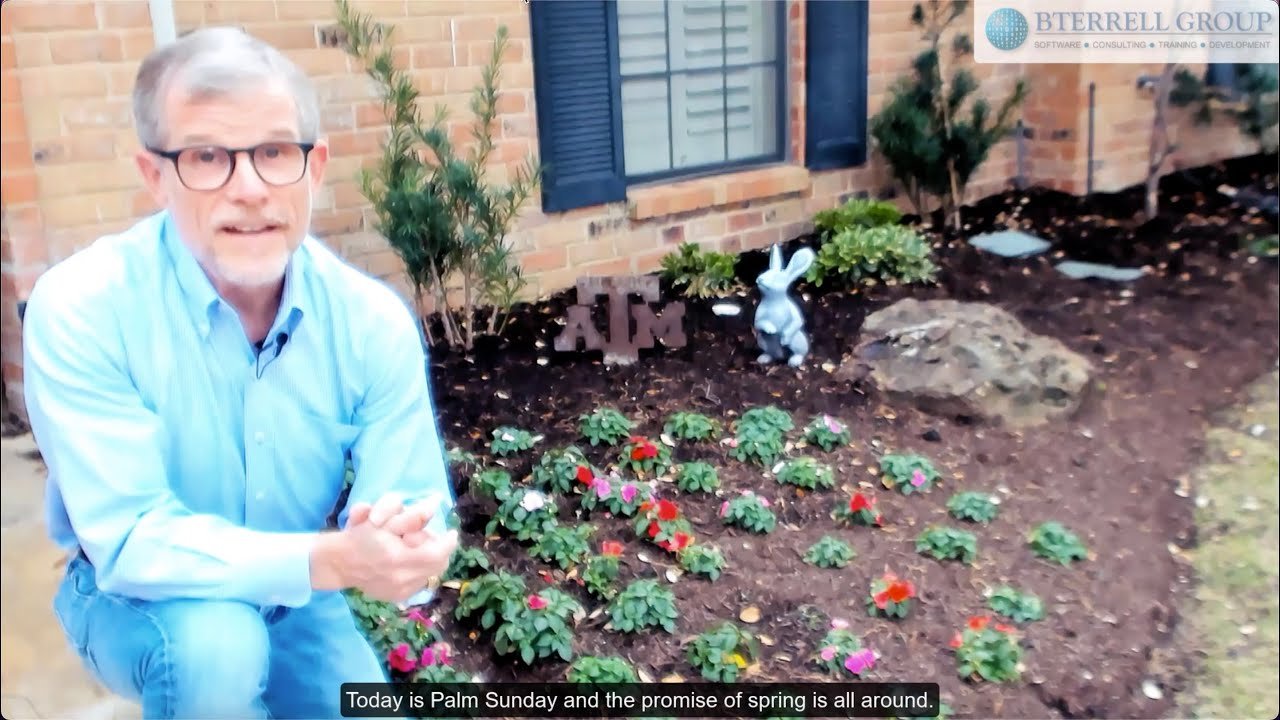 Here are the questions Ron and Ed presented to Brian during the show.
How did you go from farming to being a CPA?
I have to ask you, Brian, because I was asked this recently and it just kind of stuck in my mind. If you were starting your practice over, what would you do differently?
When did you pivot to subscription? And why did you do it? What was the motivation?
What's the difference between a subscription and taking an annual price and dividing it by 12?
What has been the reaction that you've gotten from some of your fellow Sage partners that you've talked to about doing this?
Have you been asked to go back to doing implementations the old way by some prospects?
When charing for implementations by subscription, what happens after they're implemented? Aren't customers going to want to lower price?
What has been the reaction of the folks inside your organization as you made this transition to subscription? Let me ask it a little bit differently: Did they think you were crazy, too?
Talk to us about what you consider a cost of goods sold. Why would you why would you think that that's the right way to go with an implementation as a subscription?
What does subscribing to your firm do to the customer from a psychological perspective? I think there's a huge psychological difference between entering into a transaction with a professional or getting a bunch of services, versus subscribing to their firm.
Do you also find the subscription business model to be a competitive advantage in that it's very hard to compare your offering to the competition?
Have you found better pricing power with the subscription model?
Have you found a way to model customer lifetime value?
Do you use any specific software to track your financial subscription KPIs?
What other KPIs do you look at besides the financial ones?
What is the future of ERP software maybe five or even 10 years out? What's your thinking on that?
To learn more about Sage Intacct, BTerrell SmartSuite, and BTerrell Marketplace Partner Products, schedule an introductory call today using this safe link:
Now is the time to insist on membership in BTerrell SmartSuite!