Accounting Standards Update (ASU) 2014-09, Revenue from Contracts with Customers, is provoking a lot of questions—and for good reason. The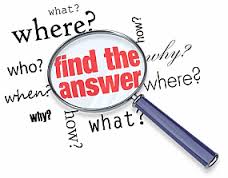 update essentially affects all businesses and requires some major updates to reporting and accounting practices. Read on to see if it applies to you, what you need to do, and when you need to make the necessary changes.
WHO is affected?
If you have contracts with customers for the transfer of goods and/or services, even if they are of the non-financial sort, this update will affect your business.