When troubleshooting issues with Sage 300 ERP or integrated 3rd party applications, a great tool to use is RVSpy.
To run RVSpy, go to Start > All Programs > Sage > Sage 300 ERP 2012 > Tools > RVSpy. Below is an example of the RVSpy window: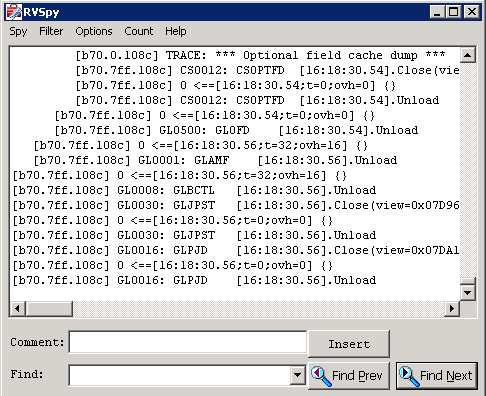 RVSpy is very useful because it records all API calls to the Sage 300 ERP views. You can choose to output to the RVSpy window or write it to a file. When outputting to the RVSpy window, I like to change the number of lines to 9999 so have a higher likelihood of capturing any errors if they do not occur at the end.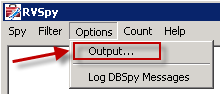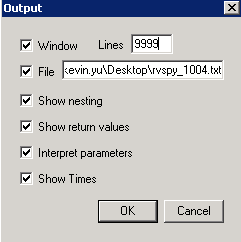 Be sure to turn RVSpy Off when the error occurs.

By doing so, the problem will be near the bottom of the log file.
Please note that while RVSpy is On, Sage 300 ERP processes will run significantly slower. If you are able to determine exactly when an error occurs, you can leave RVSpy off and turn it on right before the error happens to speed up the process.
Want more tips and tricks like these? Subscribe to the BTerrell Group blog (in sidebar on left).