Intacct delivers a Best-in-Class cloud accounting and finance application which easily integrates with other Best-in-Class cloud solutions like Salesforce, Avalara, Docassist, Nexonia, Orange Leap, and KeyedIn. These Best-in-Class software partners link to and share transactions seemlessly with Intacct using Intacct Platform Services or web services. However, one important area of business process and functionality seems missing from the mix – Human Resource Management.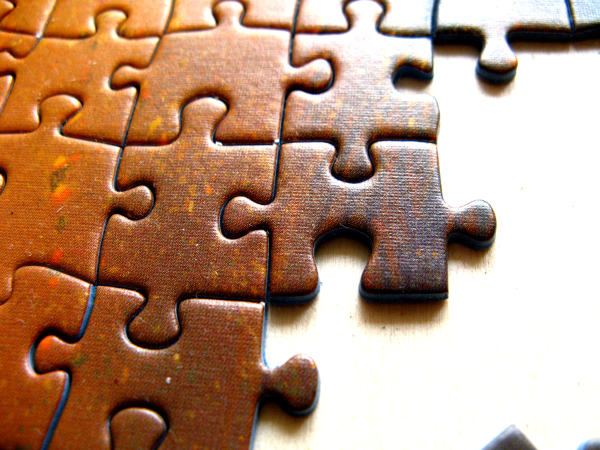 Human Resource Management Systems (HRMS) maintain and automate the critical functions surrounding a business' most important asset -- the employees who provide the company with knowledge and labor. HRMS functionality includes much more than just payroll processing. These systems manage an employee's complete demographic record, administer the company's benefits plans, accrue paid time off, and automate recruiting.
Over the years, some payroll partners have tried to integrate with Intacct, but they have never succeeded in a Best-in-Class way. And remember, HRMS means much more than just Intacct Payroll, anyway. Best-in-Class integration implies bisynchronous, automated, and accurate communication from cloud to cloud. To get an idea of Best-in-Class integration, think about how a vendor check written in Intacct Accounts Payable automatically appears as a transaction in Intacct General Ledger. Or, how an invoice originated in Salesforce automatically appears as a transaction in Intacct Accounts Receivable. In addition, Best-in-Class means complete support for Intacct dimensions, a key component of Intacct's Best-in-Class pedigree.
Thus far, when it comes to HRMS, Intacct appears all dressed up with nowhere to go. But things may be changing, as a Best-in-Class HRMS partner looks closer than ever before. Check back here often (or contact us) to find out more!