If you are using Sage 300 ERP 2012 Product Update 1 to manage multiple companies, there is a very helpful feature that you may not know about. You can now assign a unique color to each company, making it easier to see which company you are processing in to avoid data entry errors.
See The 3 M's of Accounting: Multi-entity, Multi-location, and Multi-currency.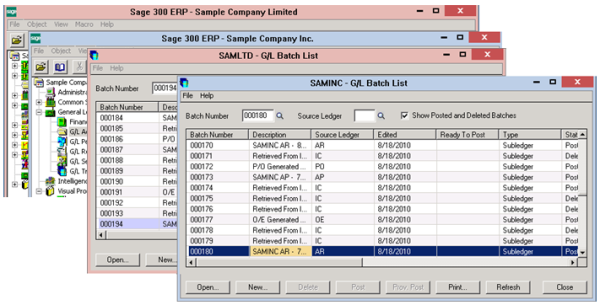 Assigning colors to the companies is a very simple process. First, go to Database Setup; you will need to provide the admin password.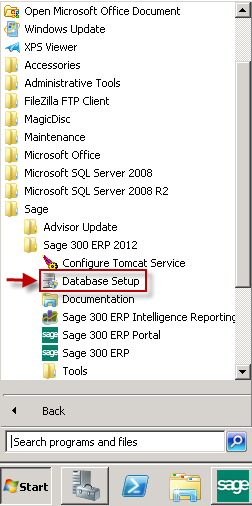 In the Database Setup screen, check the Assign Colors Automatically box to assign colors to all companies. Click on Clear All Colors to change them all back to no color selection.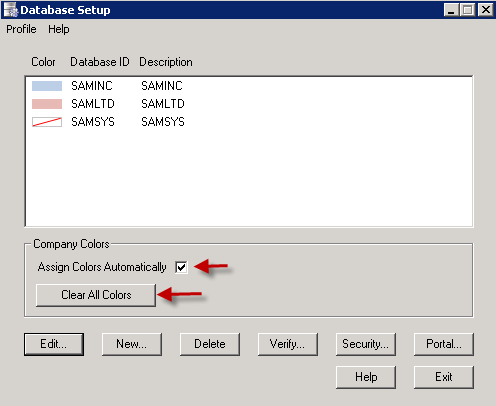 If you do not like the automatically assigned colors or have a specific color scheme in mind, in the Edit Database Profile screen, you have the ability to change the color assigned to a specific company. You can also choose No Color if you want to use your computer's system default colors.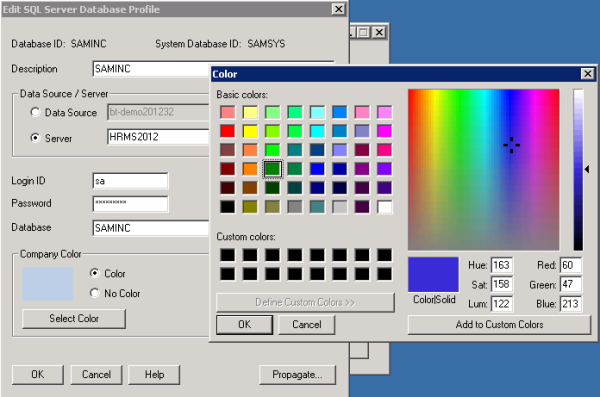 This feature was implemented because a Sage 300 ERP user submitted an idea for product improvements to the Sage 300 ERP Product Management team. If you have ideas for improvement of the product, you, too, can submit an idea for consideration. To do this, just go to Give Us Feedback in the Help menu of the product.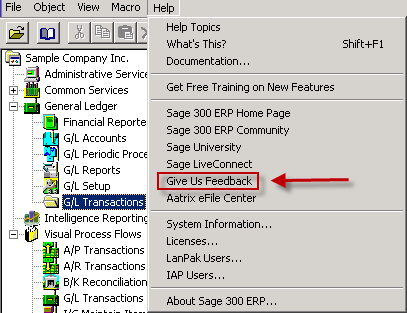 Want more tips and tricks for Sage 300 ERP? Sign up for the BTerrell Group blog (just enter your email address in the box on upper right-hand side of this page).
If there's something else specifically that you'd like to see us cover in this blog, just leave us a comment. We'd love to hear from you and what would be helpful!
Want to learn how Sage 300 ERP can help your business? Sign up for a FREE 30 minute consultation from BTerrell Group.