To remain competitive, running thin margins is a fact of life for most distributors. The difference between profitability and loss is the ability to manage low inventory levels. The key is always placing the right inventory order at the right time.
Sage 300 ERP provides three "Create PO" functions, which allows the purchasing manager to maintain the lowest inventory levels possible. These include:
• Create POs from Requisitions
• Create POs from I/C
• Create POs from Order Entry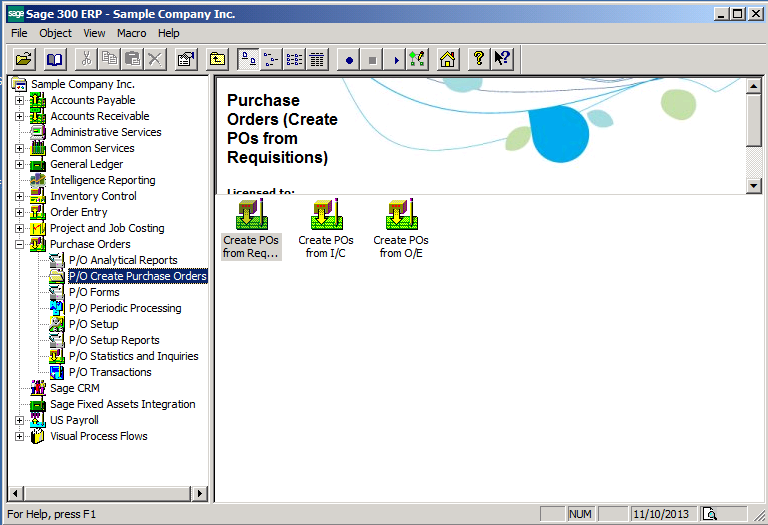 A prerequisite for each of these functions is defining the suppliers for each item established in the Inventory Control Vendor Details section. Sage 300 ERP allows the set-up of up to 9 vendors with 9 different priority levels and definitions for each item number.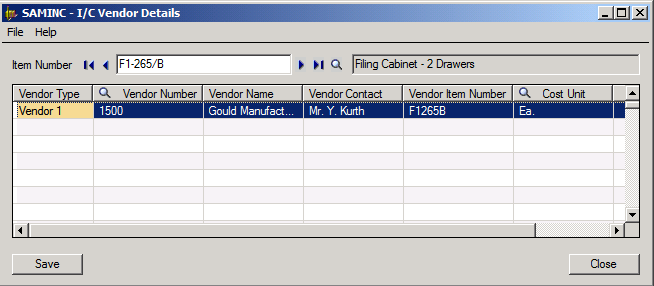 Then, purchasing managers can generate POs based directly on sales orders when purchase order to delivery time is relatively short. This is completed on either a sales order by sales order basis or for all sales orders within a specified delivery window. Recently, Sage enhanced this function by adding a new Create PO button to the Order Entry user interface, enabling the creation of an inventory replacement PO. This is based on either the sales order or by creating a drop-shipment from the supplier directly to the customer.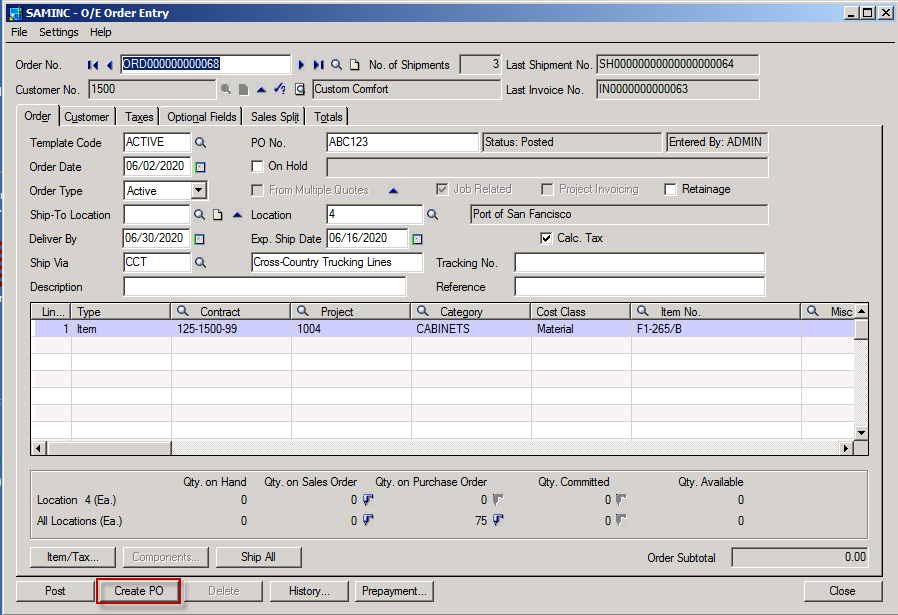 However, for many businesses, longer lead times requires purchasing to be completed well in advance of the customer's order. In these situations, the purchasing manager relies on the sales forecast and plan inventory balances in advance. Sage 300 ERP Inventory Control facilitates the building of the inventory requirements forecast via the Inventory Control Re-order Quantities user interface. This defines each re-order period, a minimum/maximum inventory quantity, projected sales, and the re-order quantity, which is ordered when either the minimum quantity is violated or projected sales are exceeded.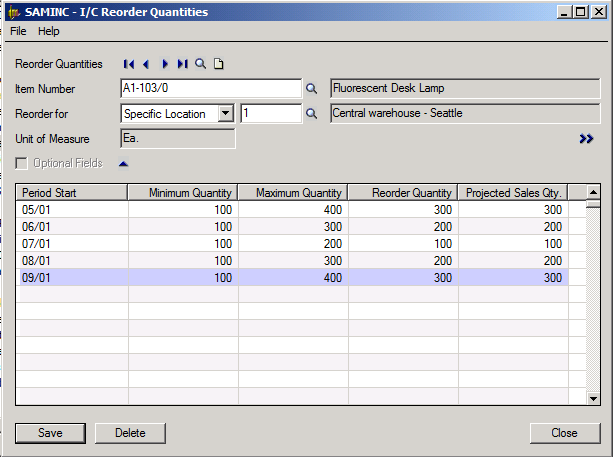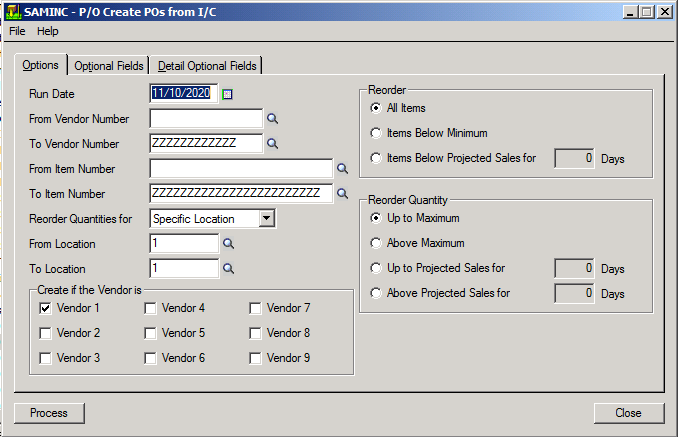 The Sage 300 ERP purchasing automations cover a range of distribution models, however the system does not create the sales projections automatically. The Sage Inventory Advisor, an integrated cloud-based solution, expedites the task of creating forecasts and monitors inventory levels according to the plan. On average, Sage estimates the Inventory Advisor reduces time invested in inventory planning by 10-15%.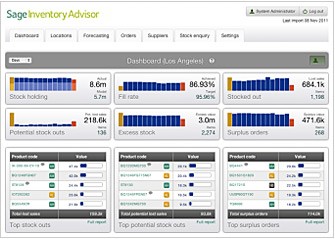 Getting started with Sage's inventory re-ordering tools not only saves time and effort, it helps prevent lost sales due to stock-outs, while also minimizing your inventory investment.
Let us know how we can help you get started with these terrific Sage 300 ERP purchasing features today with a free consultation!