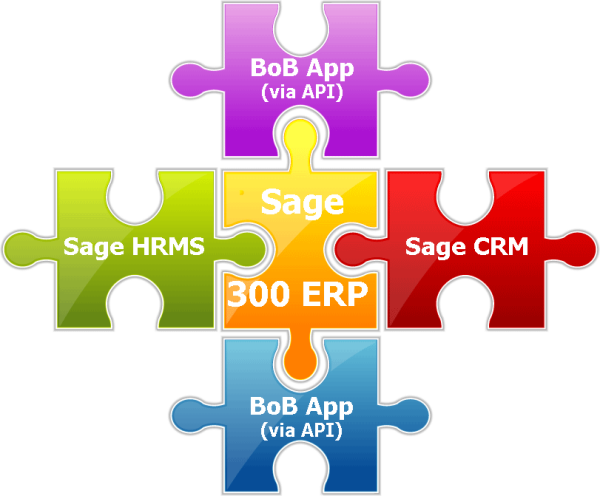 The argument between ERP "suites" and "best of breed" (BoB) applications has continued since ERP vendors first appeared. The argument seemed settled in favor of single vendor suites by the late 1990s, but today's proliferation of cloud-based business applications is heating up the debate once again.
Read More
Tags: Sage 300 ERP, Sage CRM, sage hrms, sage 300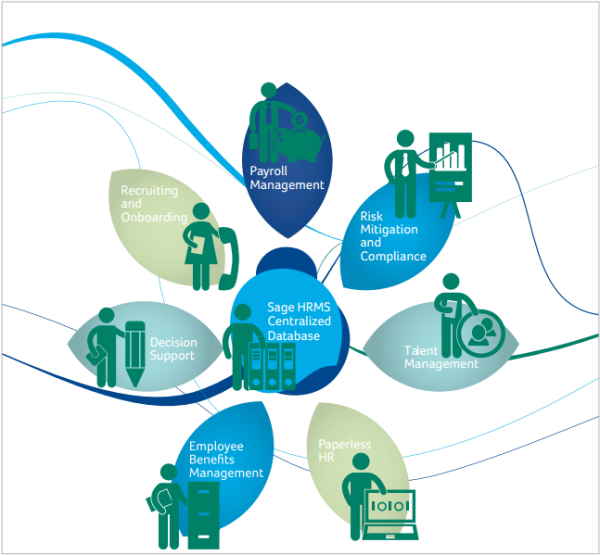 What is HRMS and how can HRMS help my organization?
Does your organization spend too much time filling out and filing HR paperwork?
Is there a need to store historical data for current and former employees?
Do you wish there was one place to track historical and current pay rate, salary information, benefit and savings plans, as well as to record performance evaluations?
If you answered
yes
to any of the above questions, an HRMS solution may be right for your organization.
Read More
Tags: hrms, what is hrms, sage hrms